So, our Vernal Equinox was fun. Some kids came over and made string eggs, Karen brought some cute flowers (star sun), and I ate too many jelly beans and deviled eggs. But highlight of the day was this ...
How cool is that, an egg with no yoke.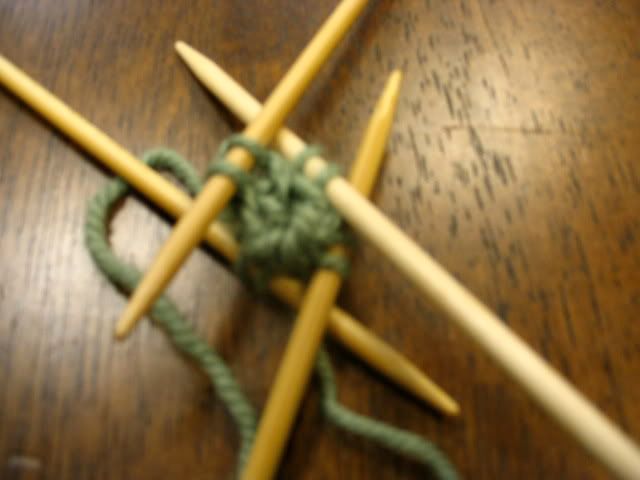 We also started our community blanket, which anyone can knit a row, or two, or more, of. I assure you, it's not as blurry in real life.